#21

Border Conversation | Border Conversations
Documentary, 2022, 30:00 min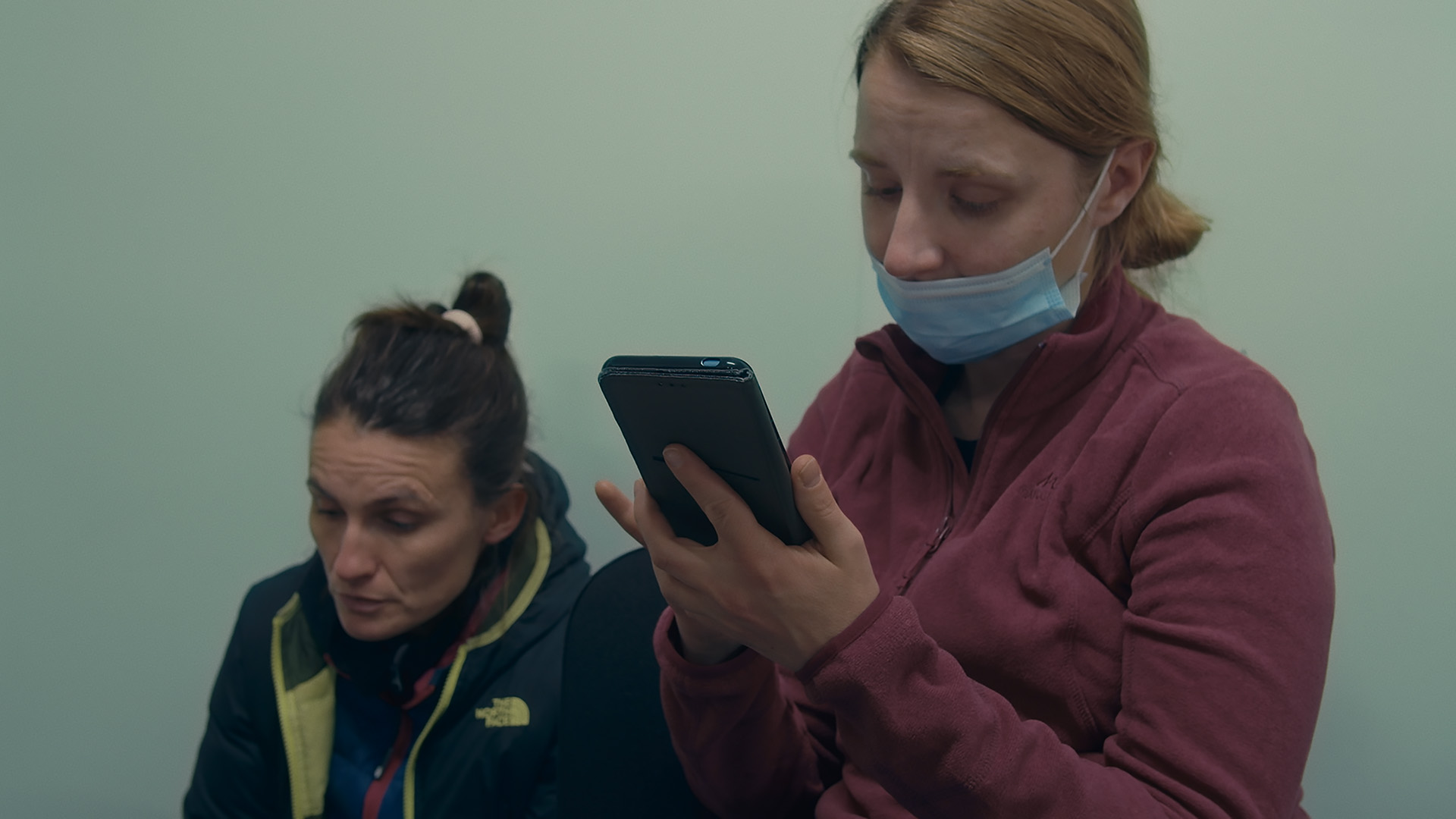 In November 2021, thousands of migrants will try to enter the EU via Belarus and Poland. BORDER CONVERSATIONS follows two Polish activists when they too suddenly reach their limits.
Director: Jonathan Brunner, 26 Y., Ludwigsburg

D.o.P.: Marie Scholjegerdes
#22

Matapacos | Matapacos
2D Animated short-film, Drama, 2022, 06:56 min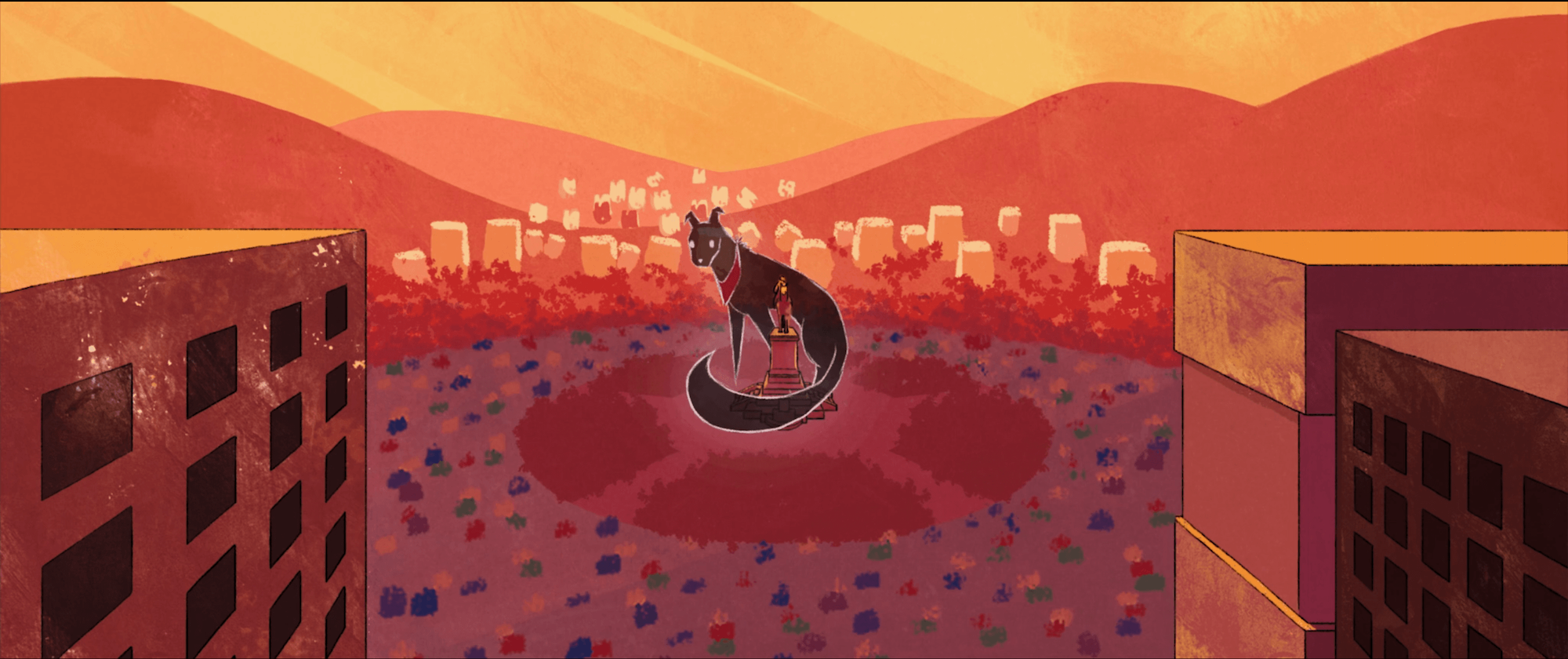 A stray dog finds a home and becomes a hero of resistance.
Directors: Karla Riebartsch, Lion Durst, 23 Y., Stuttgart

Editors: Karla Riebartsch, Viola Pröttel
#23

Gedanken über Kunst | Thoughts About Art
Experimental, 2022, 07:42 min
What is art? Since an explicit answer to this question seems impossible, it remains merely a vague thought. And how can this be done as incomprehensibly as possible? With an art film.
Directors: Oliver Zech, Jonathan Louis Mohr, 19 Y., Wilsdruff

D.o.P.: Philipp A. Berthel, Mira Naumann, Radek Dobry

Editors: Philipp A. Berthel, Mira Naumann, Radek Dobry
#24

Fleischwolf | Meat Grinder
After a serious accident, Lizzy confronts her friends Matthew Thomas Mossbach and Rosanna with her newfound worldview, whereupon the three lose themselves in a bizarre dialogue about the circumstances of our existence.
Director: Noah Fritzsche, 25 Y., Bremen