Festival |
Media-Competence-Prize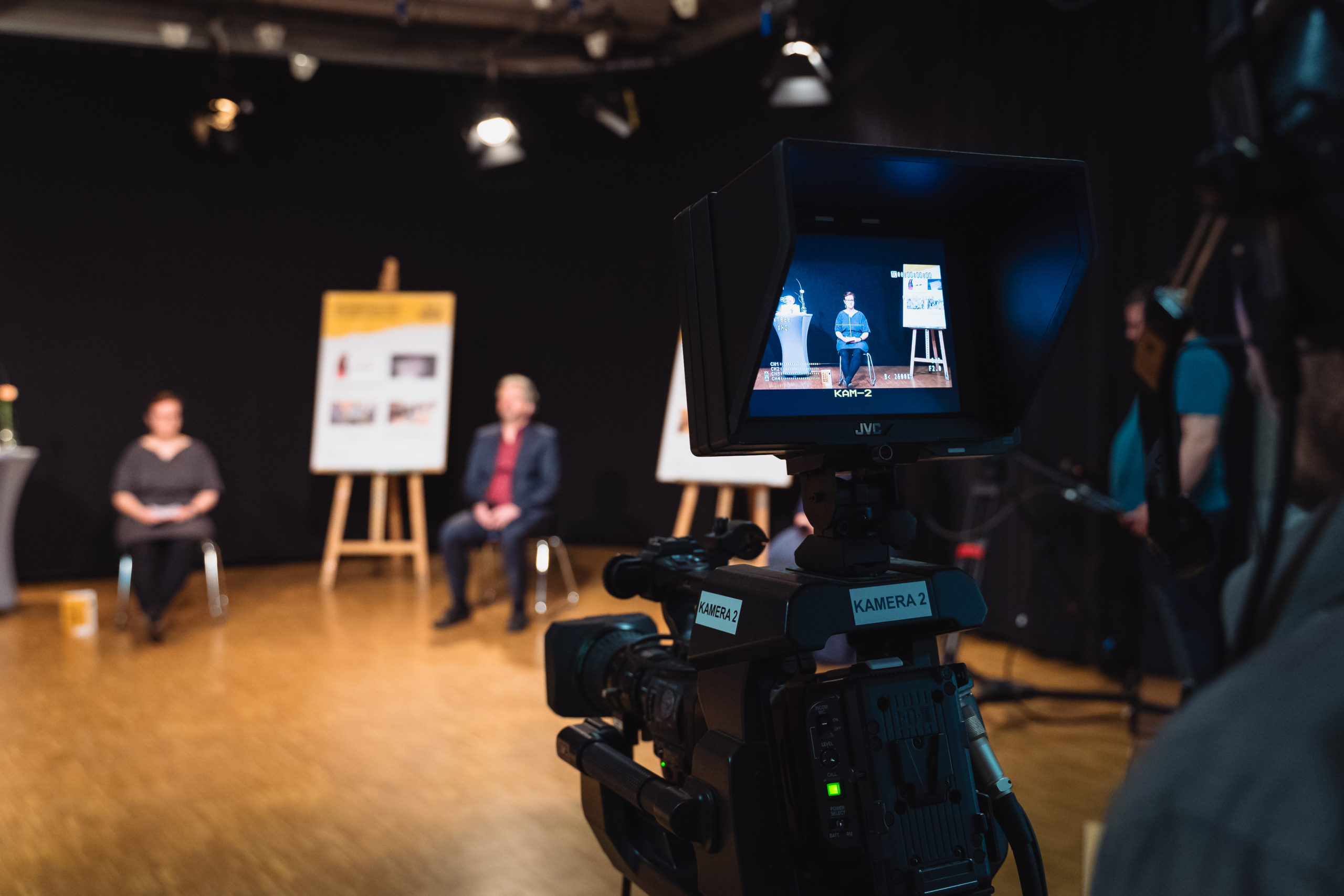 The Media-Competence-Prize M-V, awarded by the Medienanstalt Mecklenburg-Vorpommern (MMV) and the Ministerium für Bildung, Wissenschaft und Kultur, has been a part of FiSH since 2006. It is awarded for distinctive media-pedagogic work at schools and outside of them.
All regional projects conducted between 2020 and 2021 are eligible to this years competition. Especially important is the long-term effect on the participants media-competence. The projects can originate from any area of media relations, and there is no age limit.
Price Categories
The MeKo-Prize will be awarded in four categories.
leisure and participation
awarded by: Medienanstalt Mecklenburg-Vorpommern
Media project by or with children, teenagers, adults or elderly people made during free time.
school and education
awarded by: Ministry of Education, Science and Culture M-V
Media project which has been realised by pupils or teachers. Every age group or school type is welcome.
childhood and seniority
awarded by: Ministry of Social Affairs, Integration and Equality M-V
Media project by or with children or elderly people.
double check
awarded by: minister president of M-V Manuela Schwesig
Media project that addresses the manipulative features of modern media.