The national short film competition JUNGER FILM is the biggest part of the FiSH programme featuring 30 to 40 films from young filmmakers all across Germany.. The films in the competition have a maximum runtime of 30 minutes, also the maximum age limit for the directors is set at 26 years. In the previous year, more than 500 young directors have submitted their short films to the annual competition.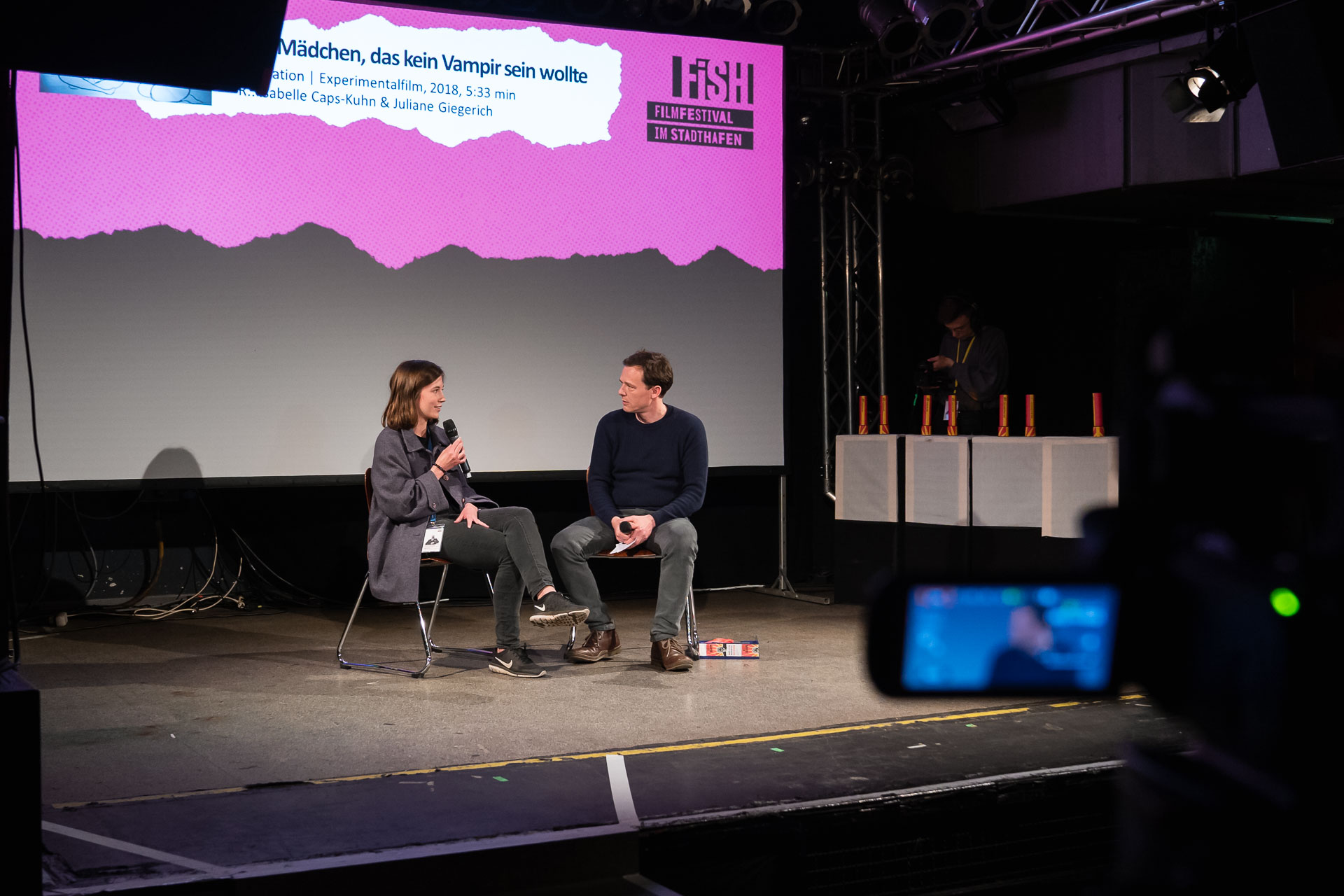 Each year the jury consists of different directors, actors, editors, journalists and other film experts who discuss the films live on stage in front of the filmmakers and the audience.
Each filmmaker entering the competition also gets invited and interviewed in Rostock.
Prizes and Award Arsonist
Three GoldFiSH medals doted with 1.000€ prize money will be awarded in each years JUNGER FILM competition.
The cinema crew of Kulturkosmos Müritzsee e.V. is awarding the Sputnik to an extraordinary film of the JUNGER FILM competition.
The prize shall be understood as a funding for young filmmakers besides the mainstream and is endowed with 500 Euro.
FiSH is a nomination festival for the "Deutschen Nachwuchsfilmpreis" of up-and-coming. The international film festival will be held in November 2018 in Hannover.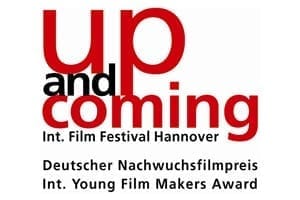 The interactive Prize of the festival "777 Euro plus X go to …" makes every festival visitor part of a big jury: the audience's taste decides.
The 777 Euro base prize is donated by a rostocker company which knows a lot about taste: the Hanseatische Brauerei Rostock.
It's possible to vote after every film block on a scale of 1 (phenomenal) to 6 (bummer). The voting paper can be found in the program booklet. Winner will be the film with the best average grade. But the audience doesn't only decide, they also endow the prize: per collection box. Please let it ring (& crackle). Thank you!
The price is awarded by: the audience.