The 17th edition of FiSH — Filmfestival im StadtHafen — took place fully online, from May 1 to 8, 2020.
The programme consisted of 45 short films from Germany and the Baltic Sea region. The films, divided into two competition categories, were complemented by jury discussions and more than 140 reviews from film experts and professionals (including Andreas Dresen, Susanne Bormann, Christian Schwochow, and many more). Opportunities for fruitful exchange were provided by various virtual events, such as Youth Cinema Network (YCN) Conference with representatives from film festivals from more than 20 countries (including a large number of European festivals and participants from Brazil, Canada and India).
The short films and virtual events of FiSH online received more than 7400 views from visitors from 25 countries worldwide. The patronage of the festival was once again taken over by Manuela Schwesig, the minister-president of Mecklenburg-Western Pomerania.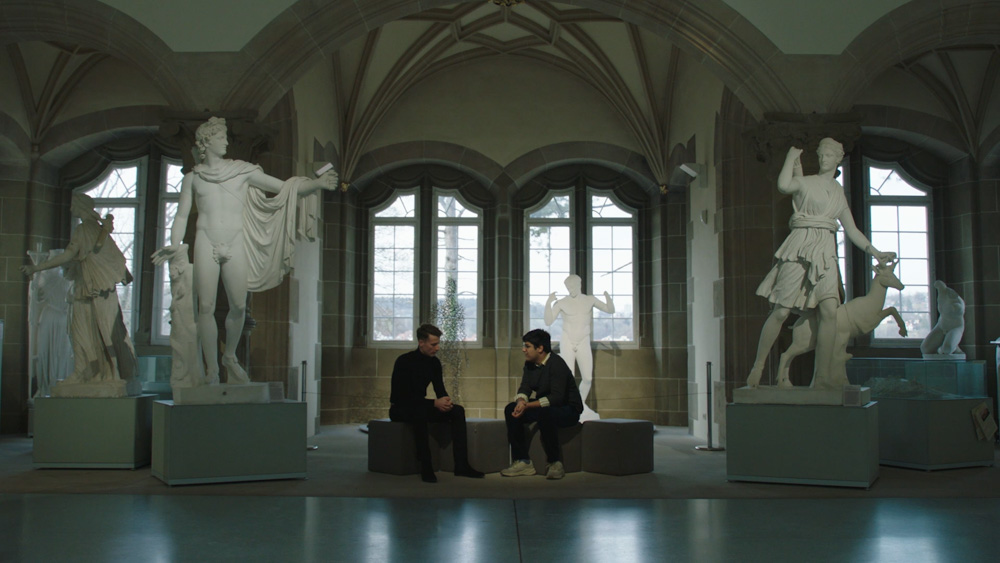 Film of the Year
funded with €7000, sponsored by the Hanseatic City of Rostock and the State of Mecklenburg-Western Pomerania
WEISSABGLEICH

| WHITE BALANCE
Documentary essay, 2019, 17:17 min

funded with €500, sponsored by the association Kulturkosmos Müritzsee
Darauf Reimt Sich Tütiti | It Rhymes With Tütiti
Documentary, 2019, 05:33 min

Regie | director
Maximilian Glas
20 years old, Berlin
mail@maximilianglas.de
Kamera | d.o.p

Maximilian Glas

Montage | editor

Maximilian Glas

Web

www.maximilianglas.de
Diamond FiSH
Superhero | advertising | action | romance | west | ASMR | children's series, 2019, 14:43 min

Regie | director
Dennis Lehner, Tobias Mundigl
17 years old, Regensburg
DiobesProductions@gmail.com

Kamera | d.o.p

Jonathan Market

Montage | editor

Dennis Lehner, Tobias Mundigl
GoldFiSH
funded with €1000, sponsored by the Hanseatic City of Rostock and the State of Mecklenburg-Western Pomerania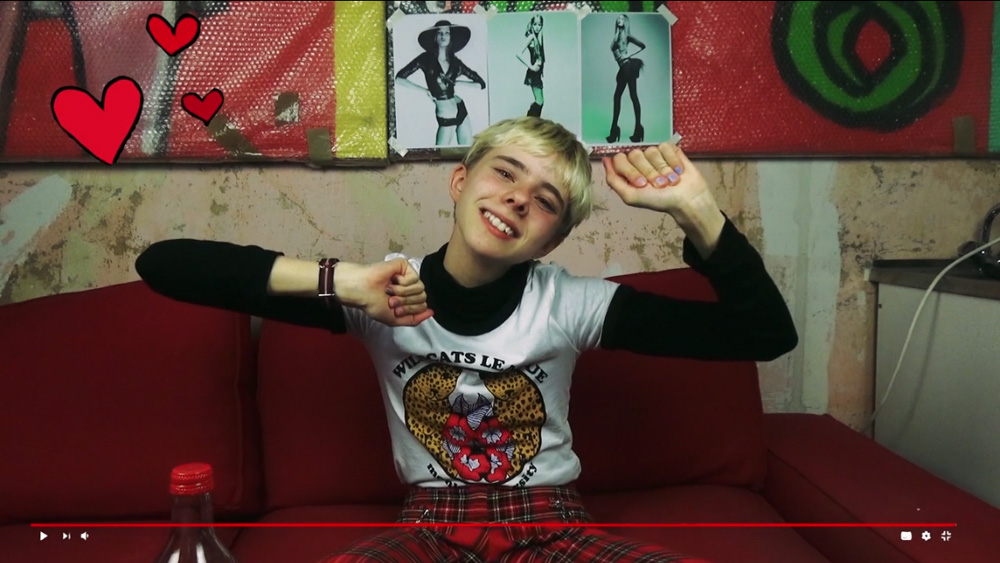 Becky's weightloss palace

| Becky's weightloss palace
Comedy | satire, 2019, 07:59 min

Regie | director
Bela Brillowska
14 years old, Hamburg
belaelektra@gmx.de
Kamera | d.o.p

Bela Brillowska

Montage | editor

Bela Brillowska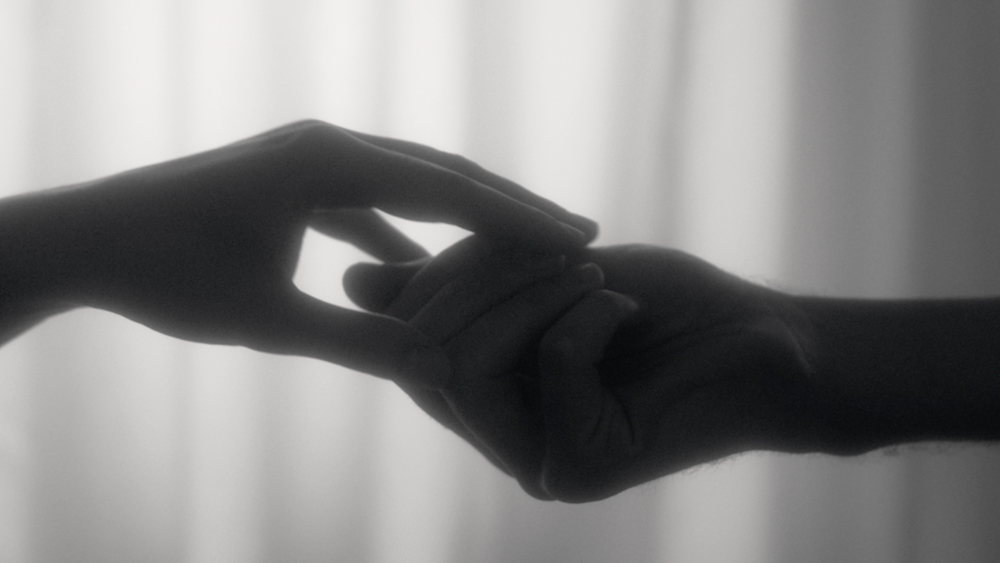 Social short film, 2019, 03:38 min

Regie | director
Jelena Ilic
25 years old, Cologne
jelena.ilic@aol.com
Kamera | d.o.p

Martin Paret

Montage | editor

Ronida Alsino, Jelena Ilic

Web

www.jelenailic.de
Moderne Liebe

| Modern Love
Romance | avant-garde, 2020, 30:54 min

Regie | director
Leonard Geisler
24 years old, Berlin
leonardgeisler1@gmail.com
Kamera | d.o.p

Mirko Hans

Montage | editor

Hoang Quynh Nguyen

Web
www.vimeo.com/schattenspieltheater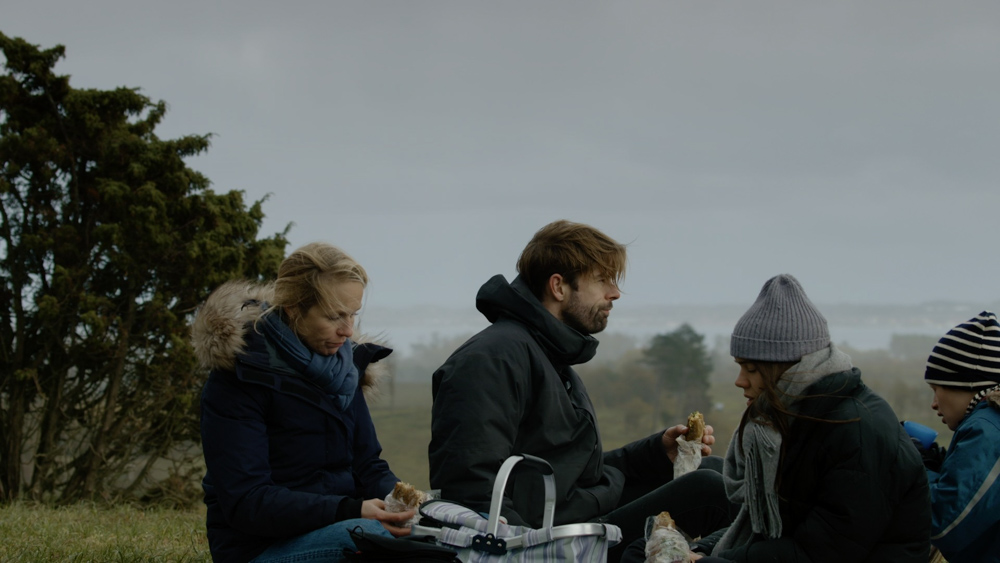 Young Baltic Cinema Award
funded with €1000, sponsored by the Hanseatic City of Rostock and the State of Mecklenburg-Western Pomerania
Comedy | drama, 2019, 13:53 min

Regie | director
Malthe Kalbakk Elgaard
20 years old, Harlev J.
maltheelgaard98@gmail.com
Kamera | d.o.p

Christine Wennerstrøm Radl

Montage | editor

Jens Nordhausen
funded with €1021,66, sponsored by the audience
Regie | director
Brwa Vahabpour
24 years old, Oslo
brwa06@hotmail.com
Kamera | d.o.p

Annicken Aasheim

Montage | editor

Bjørn Straumsnes