#30

Tiiu ja draakon | Tiiu and Dragon
Aunty Tiiu is hosting a dance class at her house and is thrilled when for once more than 3 people show up. Unfortunately it's the raging dragon outside that brought them there. Furniture, walls and hearts are put to the test, although thankfully there's nothing a little dancing can't fix.
Director: Teresa Juksaar, 24 Y., Tallinn, Estonia
#31

 Kołyska | Water Lullaby
Animated music video, 2022, 03:39 min
Stop motion, animated with sand, official video clip to "Water Lullaby" song  from the "Waterduction" album by a famous Polish folk music band "Warsaw Village Band". The production of the film took 6 months.
Director: Piotr Kaźmierczak, 16 Y., Sochaczew, Poland

D.o.P.: Piotr Kaźmierczak

Editor: Piotr Kaźmierczak
#32

The End Of Originality | The End Of Originality
Experimental, 2021, 09:51 min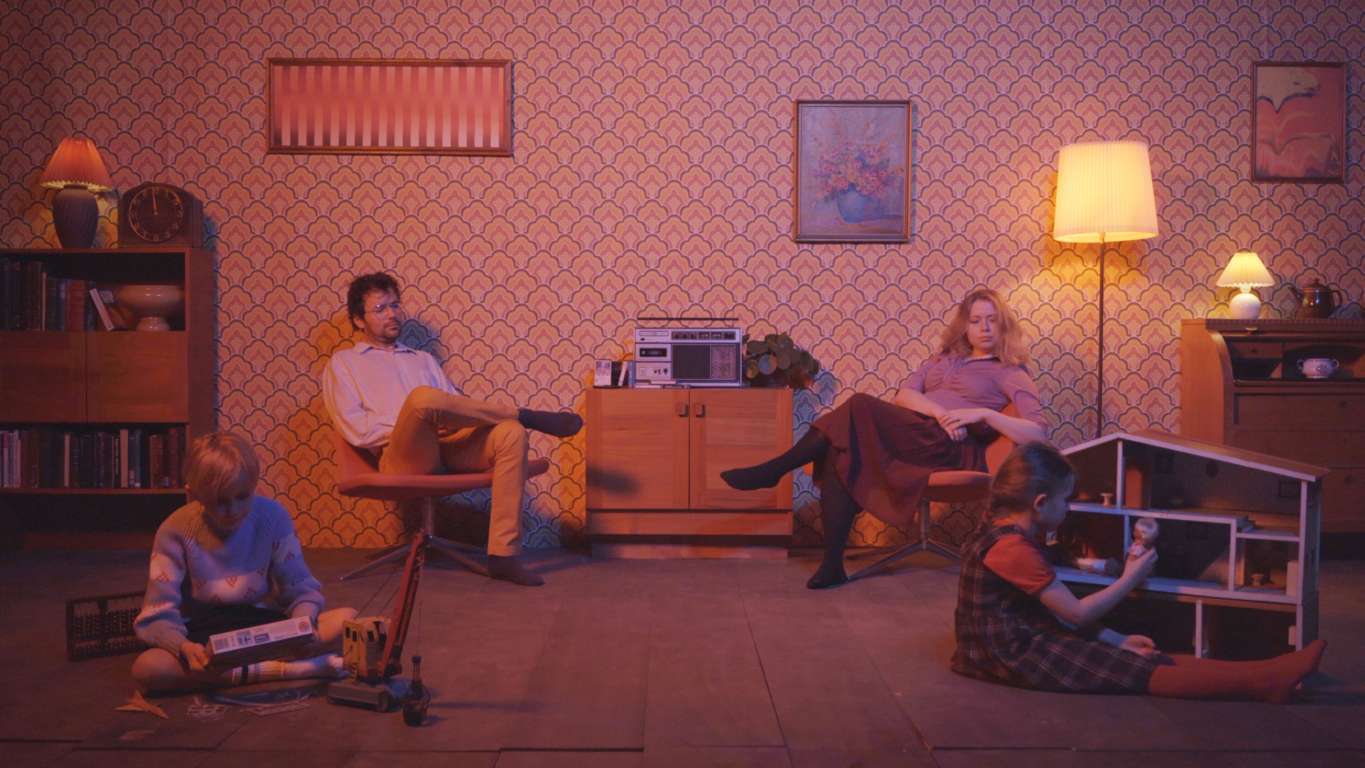 Will there ever come a time when no new ideas are left to invent? Frances has 48 hours to find her own identity in a world where people are literally becoming copies of each other.
Director: Laura Zayan, 22 Y., Ebeltoft, Denmark
#33

Czas na bunt | Time to Revolt
Documentary, 2022, 14:24 min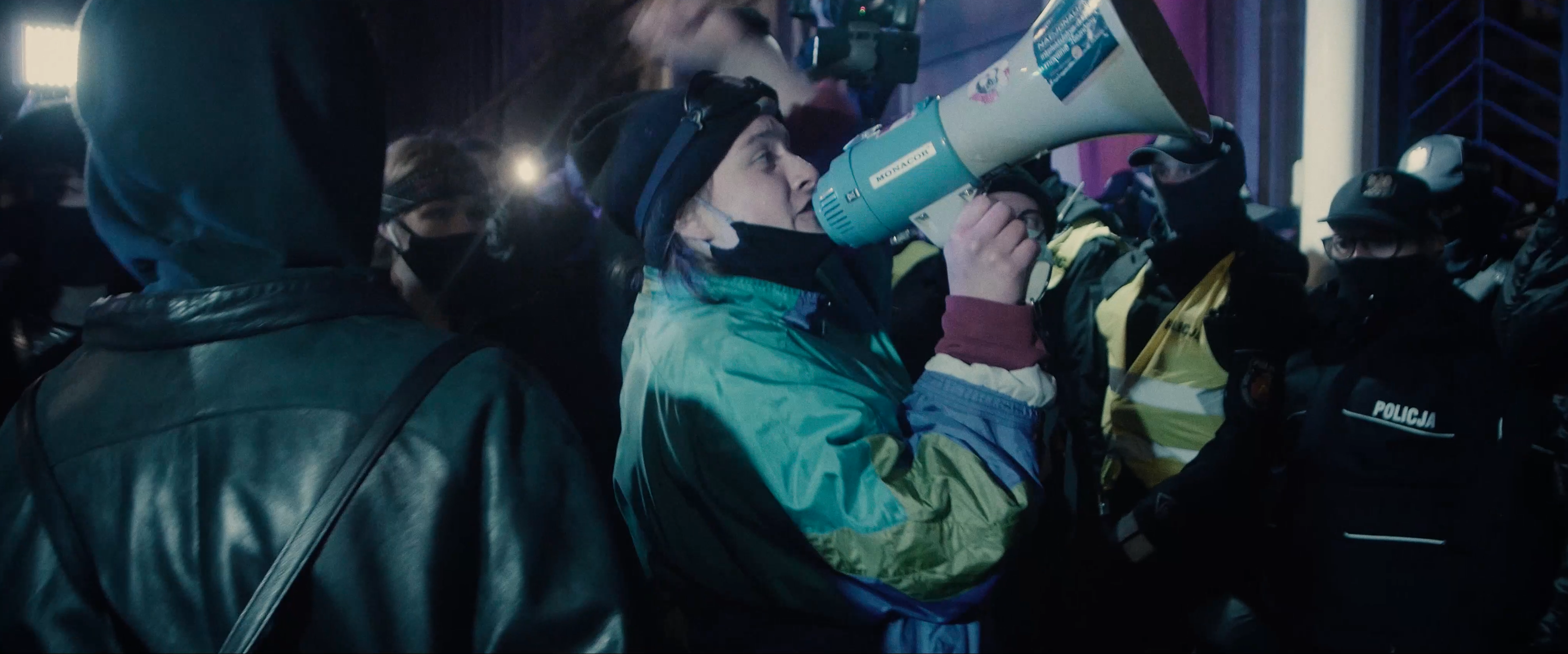 "Time to Revolt" is a portrait of modern Poland, it shows anti-climate change protests and women strikes through eyes of a young activist. Ania is freegan and performance artist who protests and tries to find her place.
Director: Daniel Le Hai, 24 Y., Bydgoszcz, Poland
#34

Spänningsskillnader | Unity of Opposites
Drama, Comedy, 2022, 14:26 min
Childhood friends go out to an island to camp, but one of them has invited a new friend and soon tension arises. The jokes and the obvious jargon lead to uncomfortable situations in a humorous film about the mechanisms of group dynamics and male friendship.
Director: Alfred Hedbratt, 25 Y., Hisings Backa, Sweden