Comedy, Crime, 2021, 19:48 min
The young rebel Sausais and the boys struggle with guilt after they accidently burn a donkey due to irresponsible actions. To redeem their guilt, Sausais decides to carry out a mission – to save another donkey from slaughter. The guys act according to plan, but constantly face unexpected obstacles and incidents.
Director: Helmuts Bondars, 23 Y., Aloja, Latvia

Editor: Helēna Viktorija Ozola
#26

Dansa min Docka | Dance my Doll
Animation, 2022, 15:00 min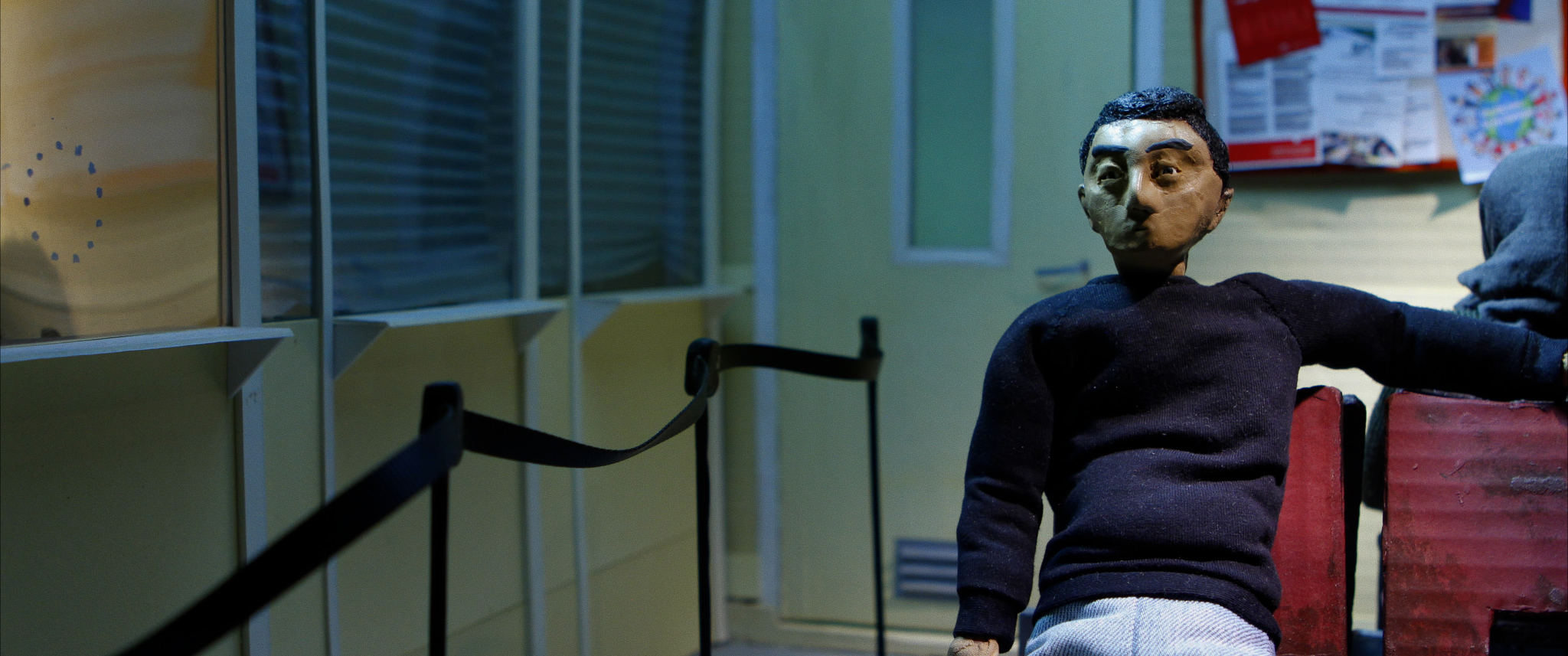 Worried asylum seekers, angry activists, and obedient case workers in an equally wonderful and sharp stop-motion film about people who are all caught in the bureaucratic claws of the Swedish migration agency.
Director: Jasmijn Kooijman 24 Y., Lidingö, Sweden
#27

Ever Clean Paws | Ever Clean Paws
Noir, Comedy, 2022, 07:06 min
Detective Panther faces his first unsolvable case. In his quest to find the bones of the victim he must face his most fierce enemies. One of which is the prowling Mister Cat.
Director: Hampus Pettersson, 22 Y., Falun, Sweden

D.o.P.: Hampus Pettersson

Editor: Hampus Pettersson
#28

Slankiojančios | Sliding
Drama, Comedy, 2021, 17:09 min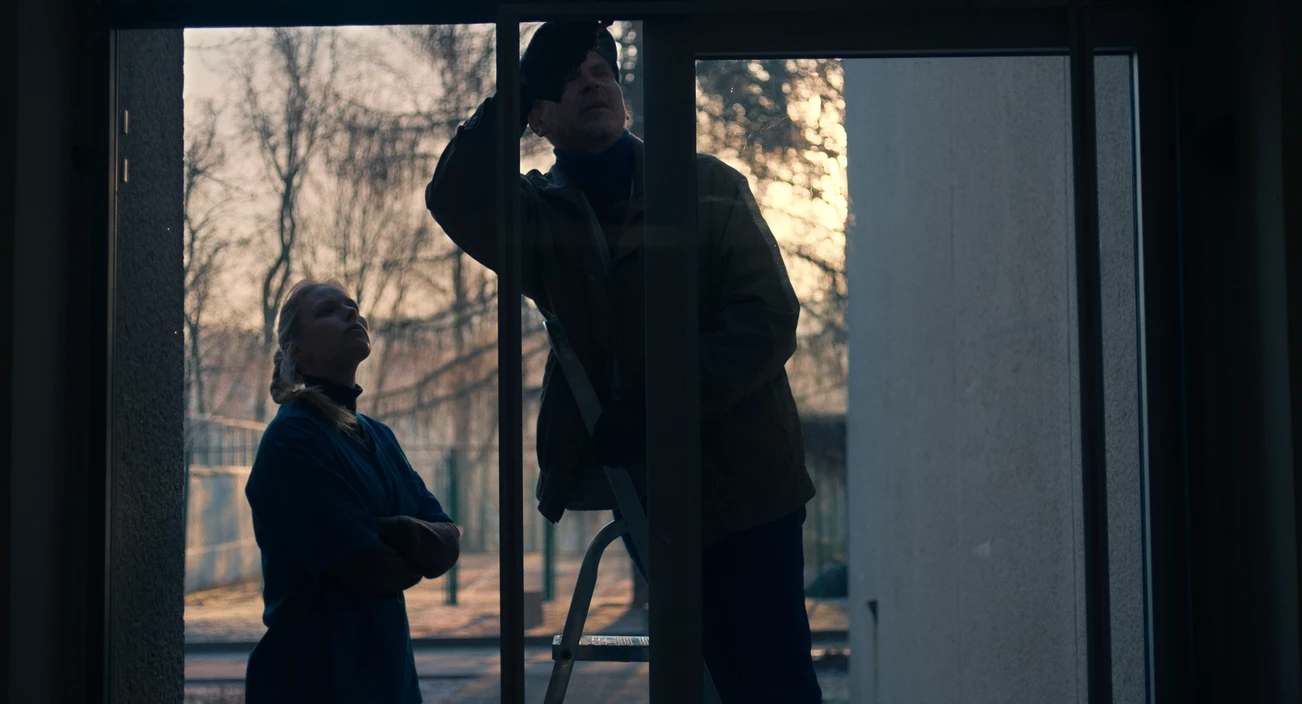 A sliding door begins to jam in the hospital's reception area, and newly hired nurse Marina is trying to find someone who can fix it, but her efforts are in vain. Soon the door causes chaos in the hospital, which may or may not have been.
Director: Paulius Stankevičius, 25 Y., Anykščiai, Lithuania

Editor: Paulius Stankevičius
#29

Havnesjefen | The Harbourmaster
Animated documentary, 2022, 07:17 min
"The Harbourmaster" tells the true story of its titular swan, and of how he went from a beloved small town icon to a wanted criminal.
Directors: Mia L. Henriksen, Konrad Hjemli, 24 Y., Volda, Norway

D.o.P.: Mia L. Henriksen, Konrad Hjemli

Editors: Mia L. Henriksen, Konrad Hjemli