FilmImPuls MV
Friday, 28.04., 20.00 – 23.00, SCHOLLE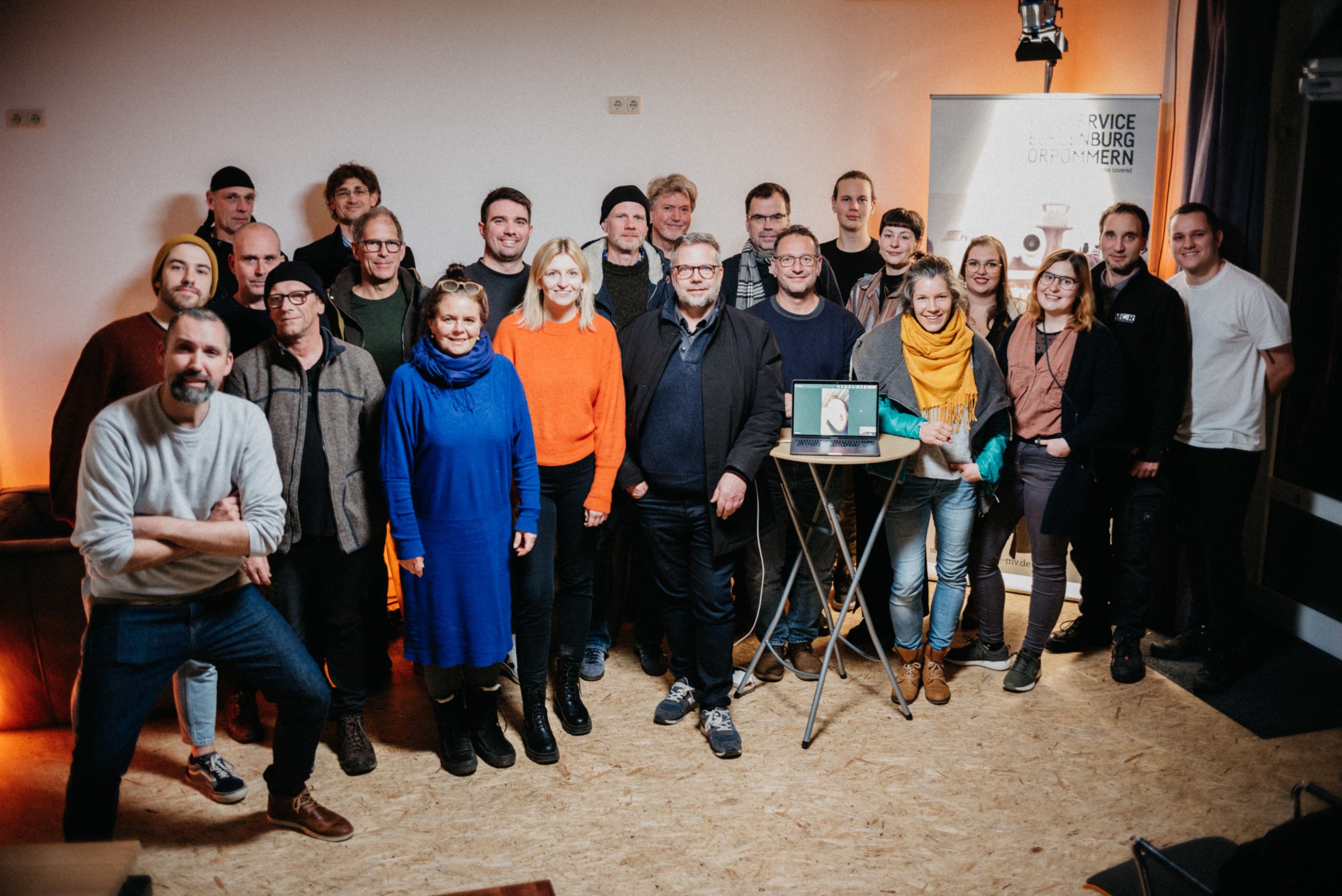 With the FilmImPuls MV industry meeting, the professional association of film and media producers in Mecklenburg-Western Pomerania wants to strengthen filmmaking in the state in the long term and enable future cooperation, networking and synergies.
The crises of our time have caused an enormous shortage of skilled workers everywhere, which puts the focus on institutions in the country where filmmakers are trained to become ones. Distribution channels are changing. How do Mecklenburg filmmakers get through the narrow eye of the needle here in the state – through which all producers want to go? How to get to the distributors, the streamers and world sales?
The FilmImPuls MV at FiSH 2023 should enable us all to be prepared for the future and continue to create wonderful projects in the country together.