Szczecin Film Festival Special
Sonntag, 1. Mai, 15:00 Uhr, li.wu.
#1

Mój kraj, taki piękny | My Country So Beautiful
Documentary, 2019, 29:24 min
Director: Grzegorz Paprzycki, Poland
A documentary portrait of Poland, in which we see a clash of two forces representing completely different worldviews. The left-wing vision of the country against the homogeneous Poland built by the extreme right. Among these ideologies there are people who fight in the name of their own values and principles. There is one main disagreement – nationalism.
#2

Trochę raju | A Little Bit of Paradis
Documentary, 2020, 19:06 min
Director: Andrzej Cichocki, Poland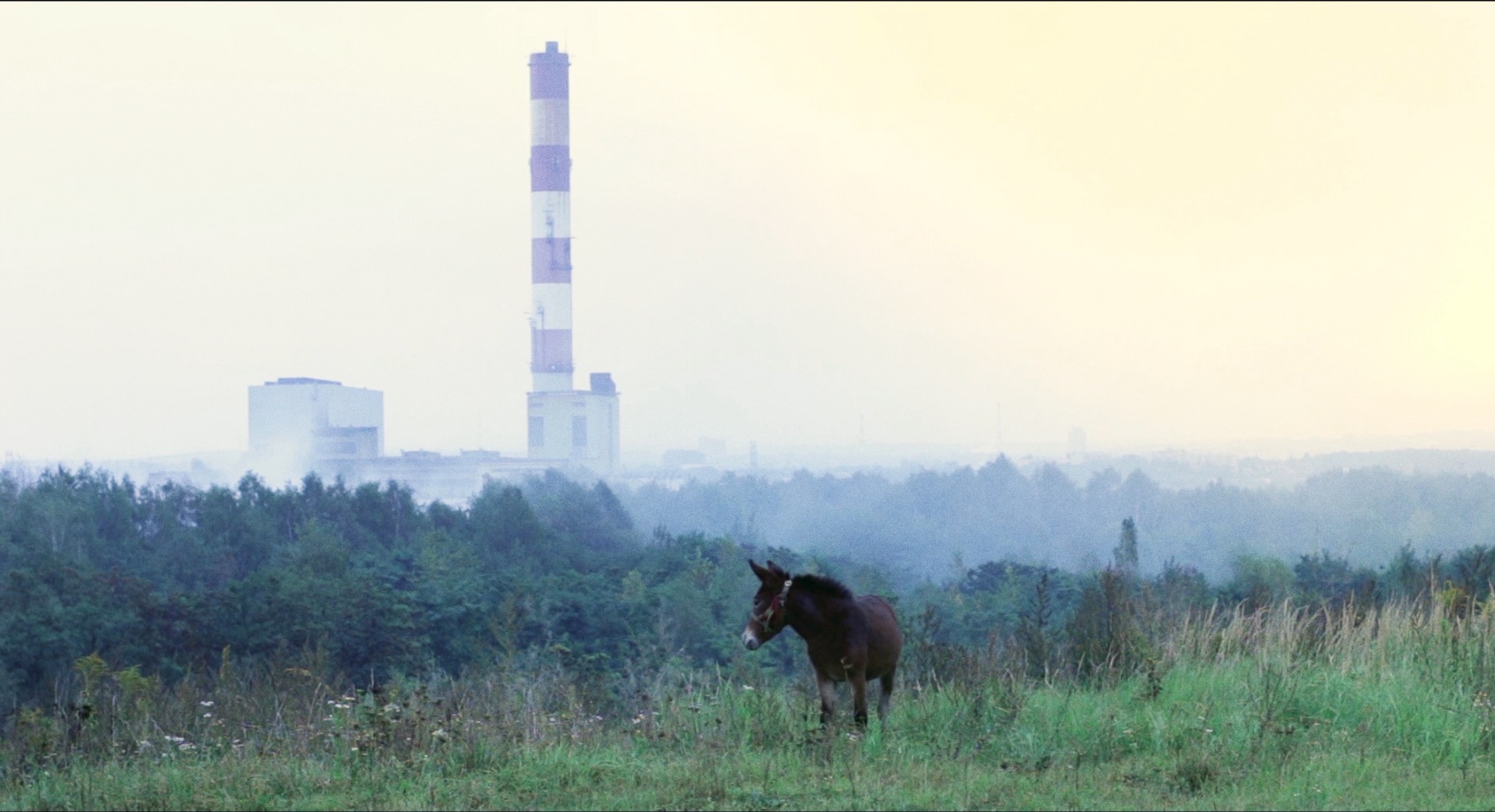 A documentary story from the borderlands of realism and fairy tale, A Little Bit of Paradise is a film about a Silesian family. In an out-of-the-way corner of a metropolis, they reveal their world to the watcher and share moments from their lives, which are inextricably bound up with the nature around them.
Documentary, 2020, 15:40 min
Director: Bartosz Tryzna, Monika Stpiczyńska, Poland
A day in life of three road workers. Krzysztof talks about his job as a road roller operator, Jerzy is having problems with two dogs, and Zdzisław is mad because he did not get a day off. Three generations of blue-collar workers, three similar biographies against the background of contemporary Poland and its problems.