School newspaper competition
Every year since 2004, we have been looking for the best school newspapers from all over Mecklenburg-Western Pomerania. A lot has happened in that time: new newspapers have emerged, some editorial teams have grown, others have shrunk, digital options can supplement or replace printed news.
However, the school newspaper competition and its basic idea have remained: Every year, editorial teams from all types of schools can take part, compete against each other, learn from each other and win prizes.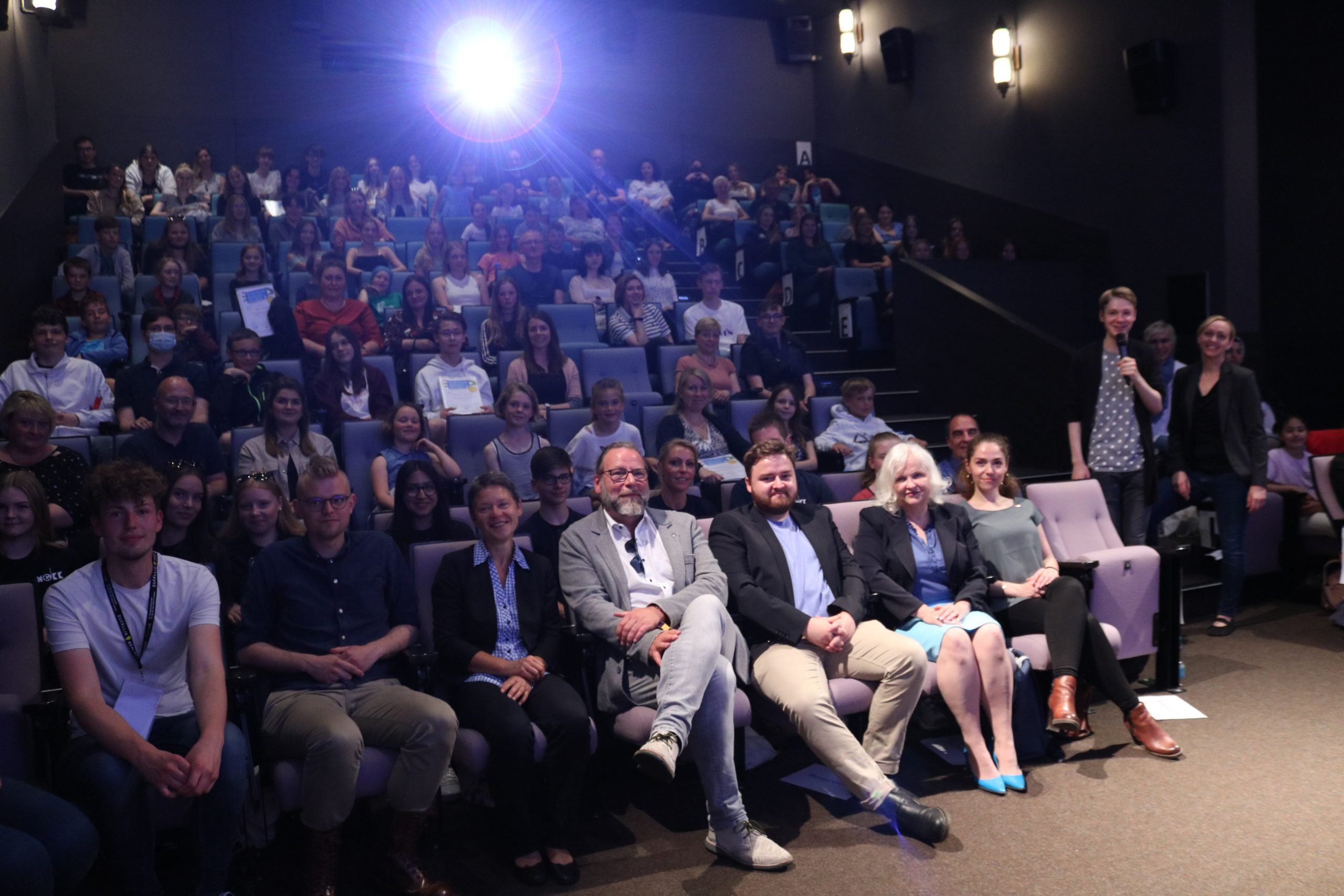 Submissions will again be possible from 1 November 2023.