Dear cinema friends,
In Mecklenburg-Vorpommern the FiSH is the festival event for young artists on the film scene. Young directors from Germany and the whole Baltic Sea region can meet there to present their work to a broad audience. I think this a great. I am happy about its wide resonance. I gladly took on the patronage of this wonderful young filmmakers' fest.
For the 18th time already we will see young filmmakers competing with the most interesting and exciting films in the Junger Film and OFFshorts categories. Jury members have made a selection from more than 450 registered short films from which an open jury onstage will nominate the winners, that sounds thrilling to me.
In the Baltic See competition called OFFshorts, participants from the Baltic region have the opportunity to highlight certain topics through their films as belonging, queerness and love. But the Mecklen­burg­-Vorpommern « Medienkompetenz » prize, which was developed with the MV Media Institution, has also a great local value for the kids and youngsters from our media workshops, city centers and of course from our schools. The music videos this year are not missing out. And once again the best music video will be nominated by PopFiSH.
The whole project guarantees an exciting and very eclectic festival's program to come. I would like to thank every person who took part of the success of the FiSH even under complicated conditions. I wish a lot of fun to the participants and may the best projects win.
Manuela Schwesig
Prime Minister of Mecklenburg-Vorpommern
Moin from Rostock,
For its 18th edition the FiSH is not going to sink, even if everything so far this year will be completely different. Even if pandemic means for a lot of us having more time to watch movies and read, the situation is not so easy for filmmakers. Creativity requires social exchanges too, and it works in a limited way with distance and digital tools. Therefore FiSH is even more important than ever! Because through films, we can be told with great talent the many stories of lockdowns.
Claus Ruhe Madsen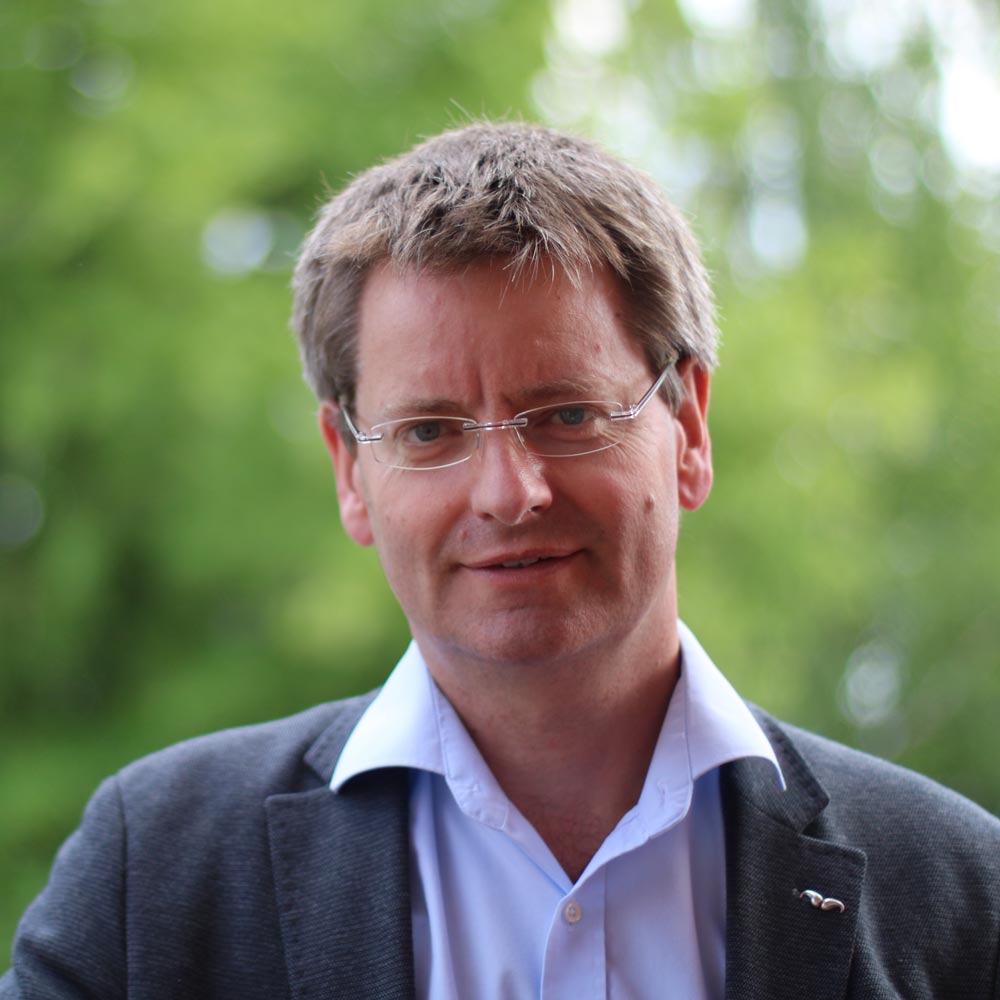 The M-V Medienkompetenz prize, endowed in total with 6.000 €, nominates every year the best media skills project of our federal state. It mostly orientates itself with the sustainability of the projects and their innovative aspect. The submitted media productions play rather a subordinated role in the evaluation. Most of the 57 submissions this year come from Rostock (10), Greifswald (6) and Schwerin (4).
This year again, the submitted projects were designed in a large variety of contexts and for all groups of ages, however one thing most descriptions have in common – that since March 2020 the prevailing pandemic situation has made media education work much more difficult, was also a source for many creative concepts and an engine for a stronger engagement with the world of digital media.
Various projects dealt with cultural-historical, local and regional contents, other connected media work with "corona" or "life accomplishment" topics, further concepts put a great value on the prevention idea (privacy, addiction, fraud, bullying) or a critical and responsible use of media (fake news, niche coverage).
The best eight submissions will be presented to a broad audience at the award ceremony on April, 29th 2021 – as always at the start of the Rostock Film Festival in the city's harbour. Four winners – in the categories "Free time and Participation", "School and Education", "Childhood and Elderly" and "Digging deeper" – will be selected.
Let yourselves get surprised!
Bert Lingnau
Director of the Mecklenburg-Vorpommern Media Institute
Even if it sometimes looks different in the public perception: nature conservation and culture are "system-relevant"! They are the basis and requirements of human existence. That's why the OSTSEESTIFTUNG fits wonderfully to the FiSH festival. And this year's special award OstseeFiSH is a great occasion for us and our 10-year anniversary. The OstseeFiSH distinguishes a film that addresses our future and our coexistence with nature.
Films are intended to encourage action. Not to stand on the sidelines and complain – but to do something practically and shape our future on this earth, in Europe and in specific locations. The FiSH festival focuses on the filmic perspectives of young people. It is therefore important to us that young people also make decisions. Theresia Crone takes our seat in the jury – she is the youngest member of the Future Council of Mecklenburg-Vorpommern and is an active member of Fridays For Future. We are convinced that people like Theresia will make the future the way it is now urgently needed. So let's pick up the future together and take responsibility for it. Today.
OSTSEESTIFTUNG – German Baltic Sea Nature Conservation Foundation