OFFshorts Block 3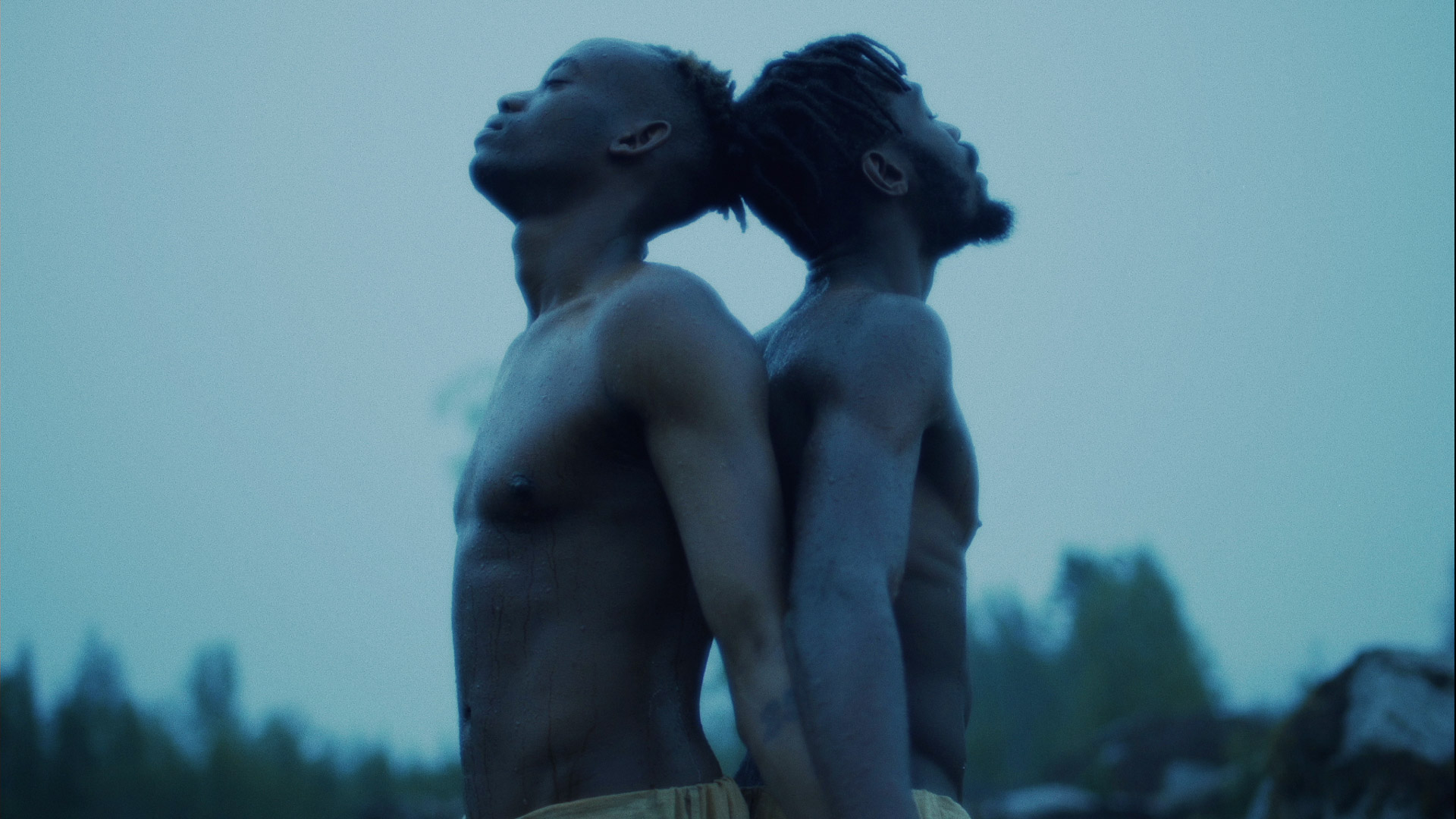 Idris and Kojo are the two last survivors of a group of African refugees, who have inhabited Swedish woods for almost 10 years and lived independently. When they encounter a young boy named Stellan a riskfull friendship begins.
Regie | director

Jean-Luc Mwepu
22 J., Vasteras
Mwepu1@gmail.com

Kamera | d.o.p

Simon Bendroth,
Ulf Leide

Montage | editor

Jean-Luc Mwepu

Web
www.jeanlucmwepu.com
#35 Mellem Duerne | Between Doves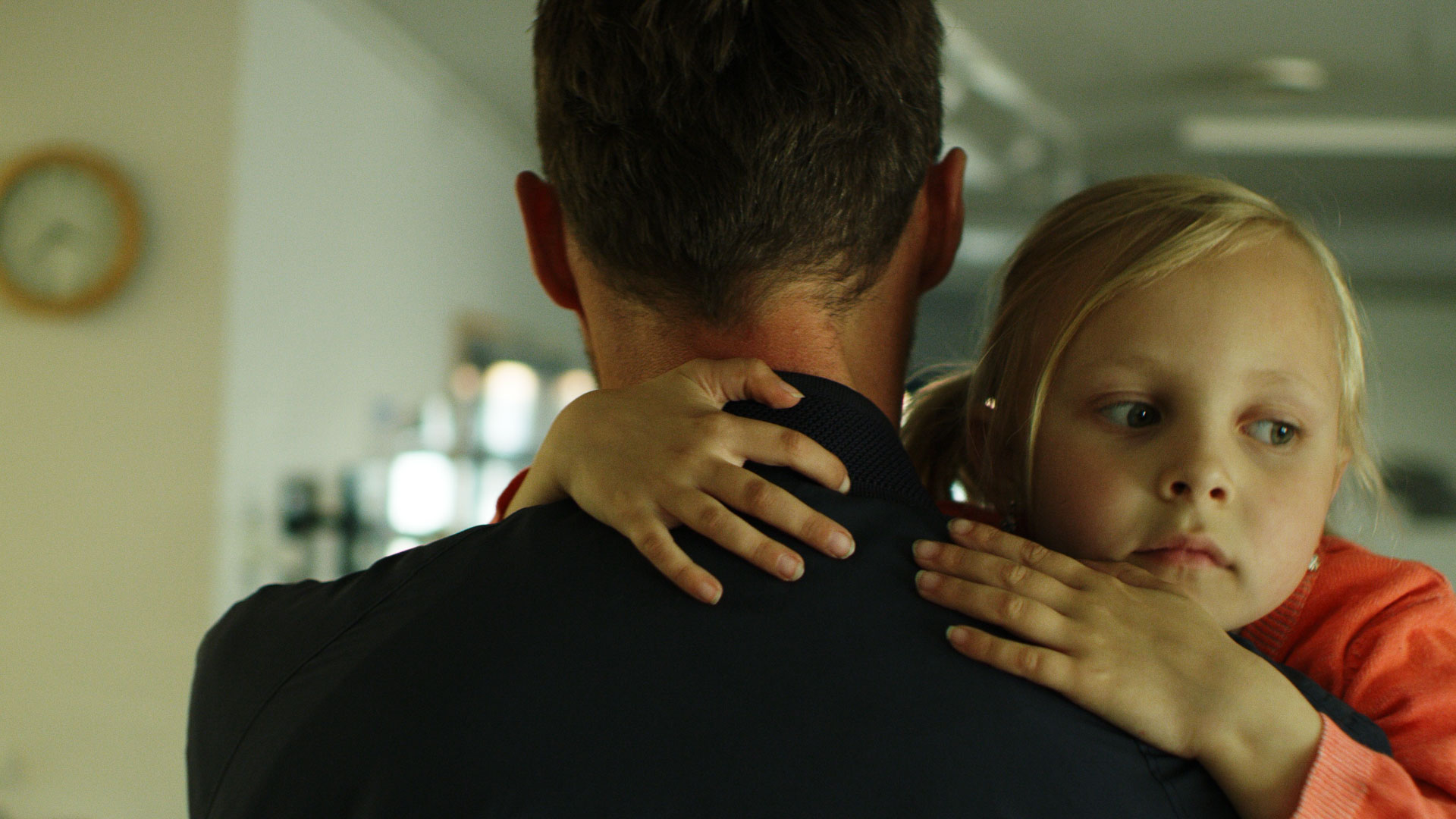 6-year-old Maja's world crashes when one day at school she opens up about the goodnight stories that her beloved single dad tells her. When Majas retells the goodnight stories to her teacher, she experiences a new uncomfortable feeling: shame.
Regie | director

Anne-Marie Bjerre Koch
20 J., Melby
annemariekoch@gmail.com

Kamera | d.o.p

Asger Ryø Borberg

Montage | editor

Mira Thu
#36 Between | Between
Animation, 2020, 02:50 min
"Between" is a short puppet animation. This atmospheric story explores the relationship between the world of imagination and reality. It is also a reflection of losing oneself in ideas and dreams, and surrounding the flow of events.
Regie | director

Aneta Siurnicka
22 J., Poznań
siurnicka.aneta@gmail.com

Kamera | d.o.p

Aneta Siurnicka

Montage | editor

Aneta Siurnicka

Web
www.anetasiurnicka.myportfolio.com
#37 Halvår | Half a Year
Drama | LGBT+, 2020, 15:35 min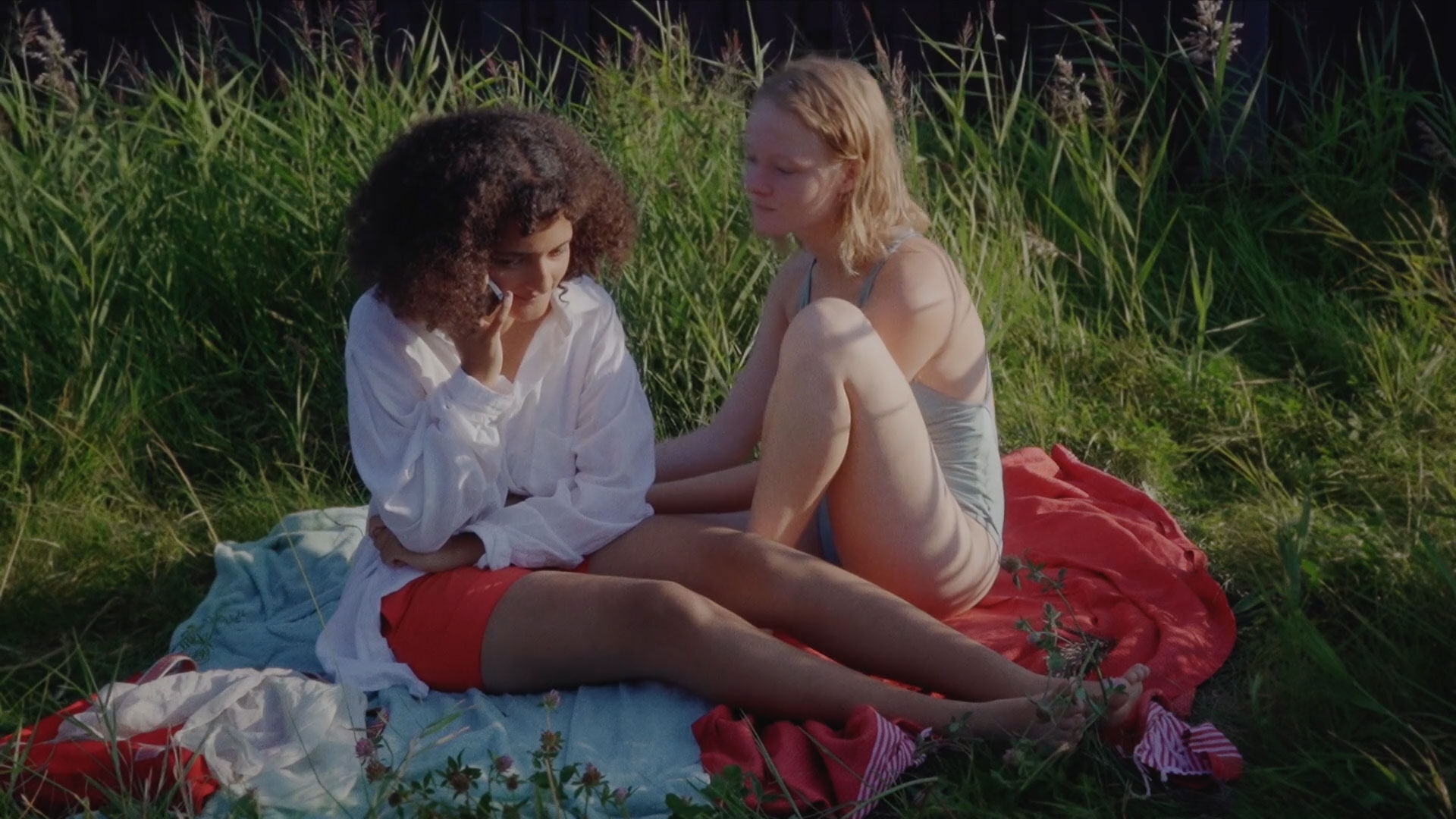 When Ida meets the older Katrine her world is turned upside down. They fall in love and start a polyamorous relationship. Ida has a hard time finding her place and frustration starts eating her up from the inside.
Regie | director

Julius Lagoutte Larsen,
Kir Siegumfeldt
20 – 21 J., Copenhagen
juliuslagoutte@gmail.com
Siegumfeldt6@gmail.com

Kamera | d.o.p

Sonja Møller Jacobsen

Montage | editor

Fabian Wigren